Auto insurance is a constant topic in the news. And when it comes time to use auto insurance it would be better to already know the answers to these questions: what is covered and how much will be paid? After an accident involving a horse just south of Battlefield, Missouri, it is a good time to review information about auto liability coverage.
The accident happened on Missouri Farm Road 194, also known as Blue Springs Road, on Friday October 21, 2011. A Springfield, Missouri man was riding his horse eastbound along the road. A Dodge caravan came up from behind them and hit the horse. The horse died and the rider was taken to St John's Hospital in Springfield, Missouri. The rider is listed in fair condition. There was extensive damage to the caravan but the driver was not hurt.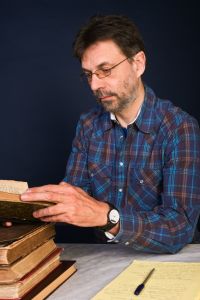 In regards to this type of accident, assuming the rider of the horse did not cause the accident, the driver would be liable for injuries and damages to personal property.
What is Auto Liability Insurance?
First here is a review of liability and its legal usage. Liability comes in all forms and in many settings and refers to legal financial responsibility. It is used in both civil and criminal law and payment of damages (and/or time served) usually resolves the liability.