Meals on Wheels
Matt Carpenter and Aaron Sachs Are Proud to Support Meals on Wheels of Springfield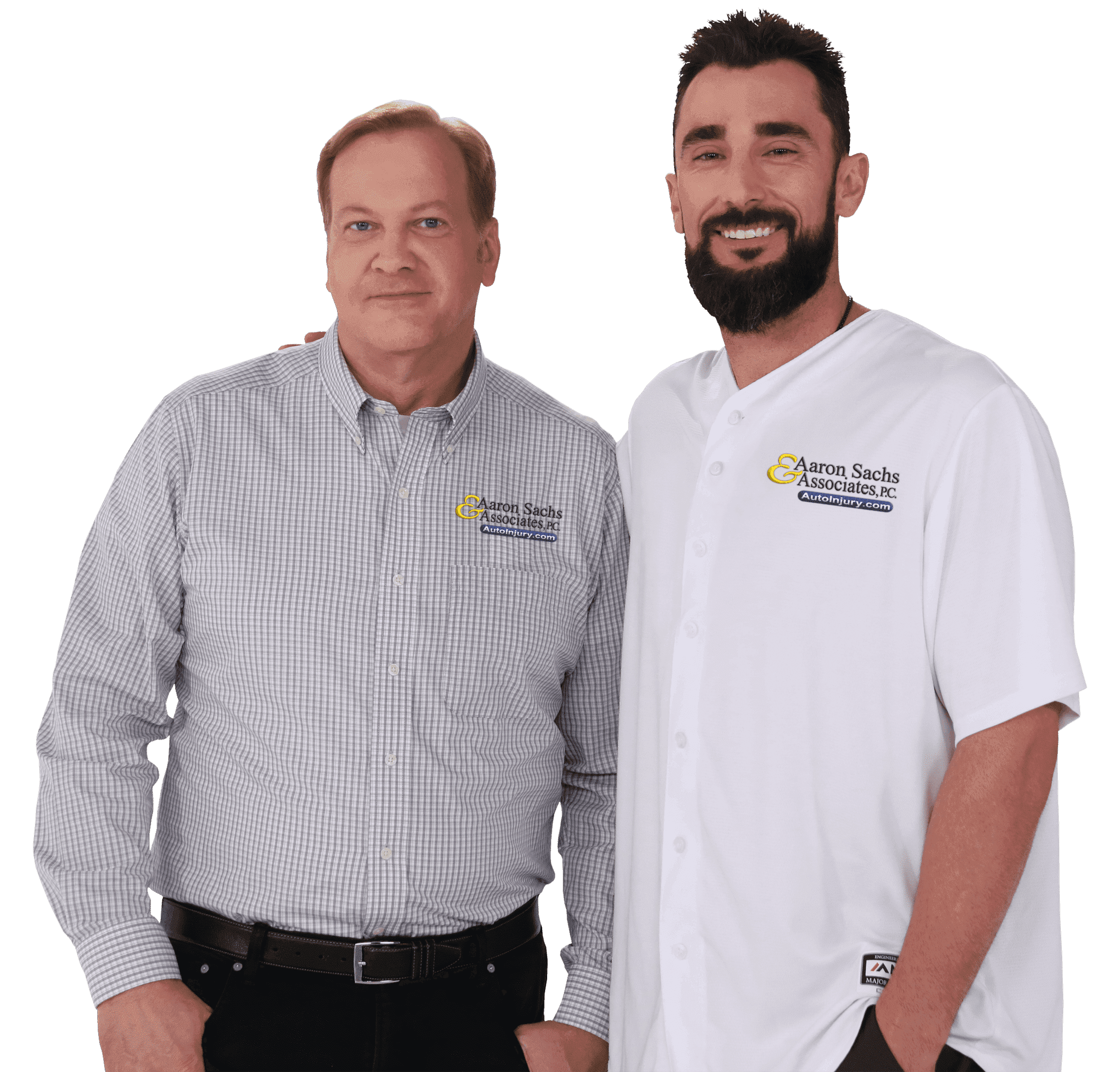 At Aaron Sachs & Associates, P.C., our commitment to community service has been an important part of our mission since starting in 1991. We are proud to announce our partnership with Matt Carpenter, of the St. Louis Cardinals, and Meals on Wheels of Springfield. We are happy to support this great organization and help all of the people it benefits in the Springfield area. To find out more information regarding our local Meals on Wheels, call 417-269-4696.
About Meals on Wheels
Meals on Wheels is a nationwide organization that is dedicated to providing food and assistance to senior citizens. They bring nutritional, medically- and culturally-tailored meals directly to the homes of the elderly. In addition to meal deliveries, Meals on Wheels serves as a source of security and social interaction for older adults who live alone.
How Can I Help?
To learn more, call 417-269-4696. To get involved in our local Meals on Wheels program, check out their Springfield-area locations.