Life Should Be About Helping Others
Explore local outreach opportunities sponsored and supported by Aaron Sachs & Associates.
Community Service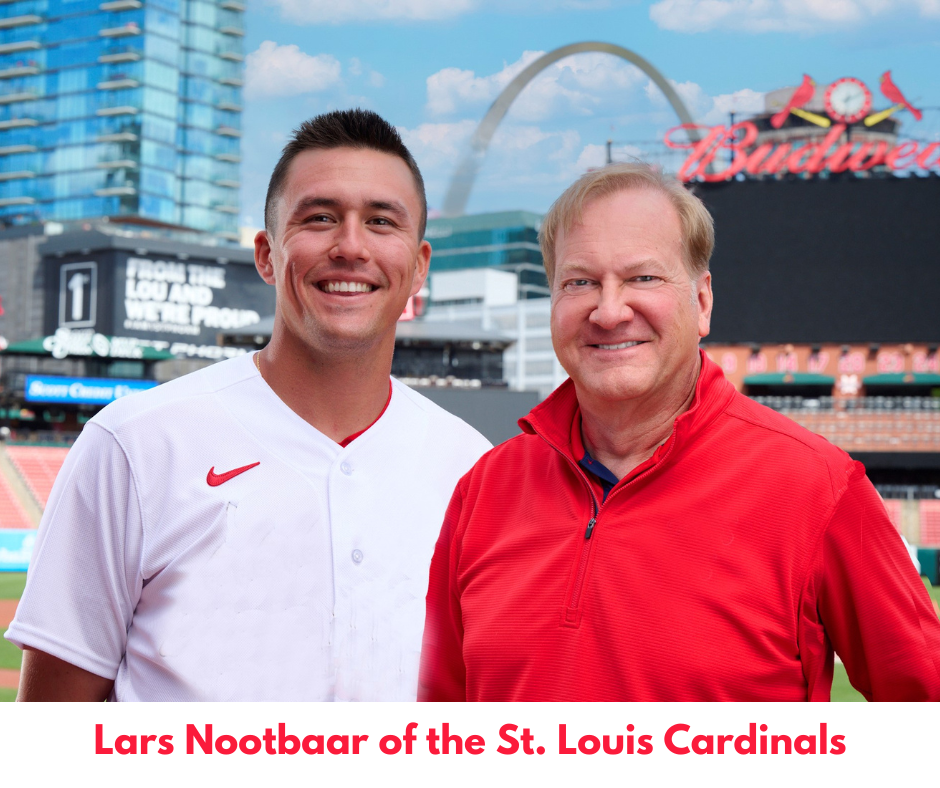 Since starting the firm in 1991, Aaron Sachs & Associates, P.C. Law Firm has been given the opportunity to give back to the community in the form of many unique community service projects. It is the belief of the Aaron Sachs Firm that it is a civic duty to give back to the community whenever possible. The people affected by the charity and community based interest of the Aaron Sachs Firm span all age ranges and backgrounds. Aaron Sachs does have a special place in his heart for the children of Missouri. Having two children himself, he wants to keep the children of Missouri safe and healthy through various community service projects.
The events that Aaron Sachs Law Firm has sponsored, supported or participated in Missouri include:
Along with Aaron Sachs, many of the employees of the firm belong to various Missouri community service groups and charitable organizations. Those include the AIDS Project of the Ozarks, Family Violence Center, and Friends of the Zoo. To read more about our employees, please visit our Meet the Firm portion of the website.
Aaron Sachs Law Firm is a part of the community and demonstrates that providing helmets for the children of the Ozarks, close-captioning for the hearing impaired, and overall interest for those in need throughout Missouri.
"My husband was in a car accident, we called Aaron Sachs, and are very glad we did! First of all, they sent someone to our home to interview my husband, so he did not have to drive all the way to Springfield to their office while he was in pain."

- Former Client

"I was rear-ended by a non-insured driver. My car was totaled and I ended up having surgery on my shoulder. I was thrilled to get a settlement way larger than I could have dreamed."

- Former Client
Hear From Our Past Clients
Accessibility

We make sure that we are available to answer our clients' questions, breaking down the complex legal jargon and using plain English. There is no "one size fits all" answer — your case needs and deserves individual attention, and this is what we are prepared to provide.

Professionalism

Our team has over 235 years of combined experience, handling over ten thousand personal injury cases. We are committed to professional excellence in every aspect of what we do and how we do it. We have over 65 employees with an exclusive focus on injury claims.

Understanding

We strive to meet our clients where they are and provide the service they need. Suffering an injury is a difficult time in an individual's life; you need representation that understands both the worries you may be feeling and the world you are now dealing with. Let us help ensure your rights are protected.
Contact Us
It Won't Cost You Anything To See If We Can Help