Meals on Wheels
Matt Carpenter and Aaron Sachs & Associates, P.C. are proud to partner with and support Meals on Wheels
Missouri Personal Injury Attorneys
You Don't Pay Unless We Win
At Aaron Sachs & Associates, P.C., we know that an injury can result in extra hardships in your life. Our team is here to help. Contact us if you have been involved in an accident and are confused about where to go next and what steps to take to protect your rights.
Speak up for those who cannot speak for themselves; ensure justice for those being crushed. Proverbs 31: 8-9
How We Give Back

To The Community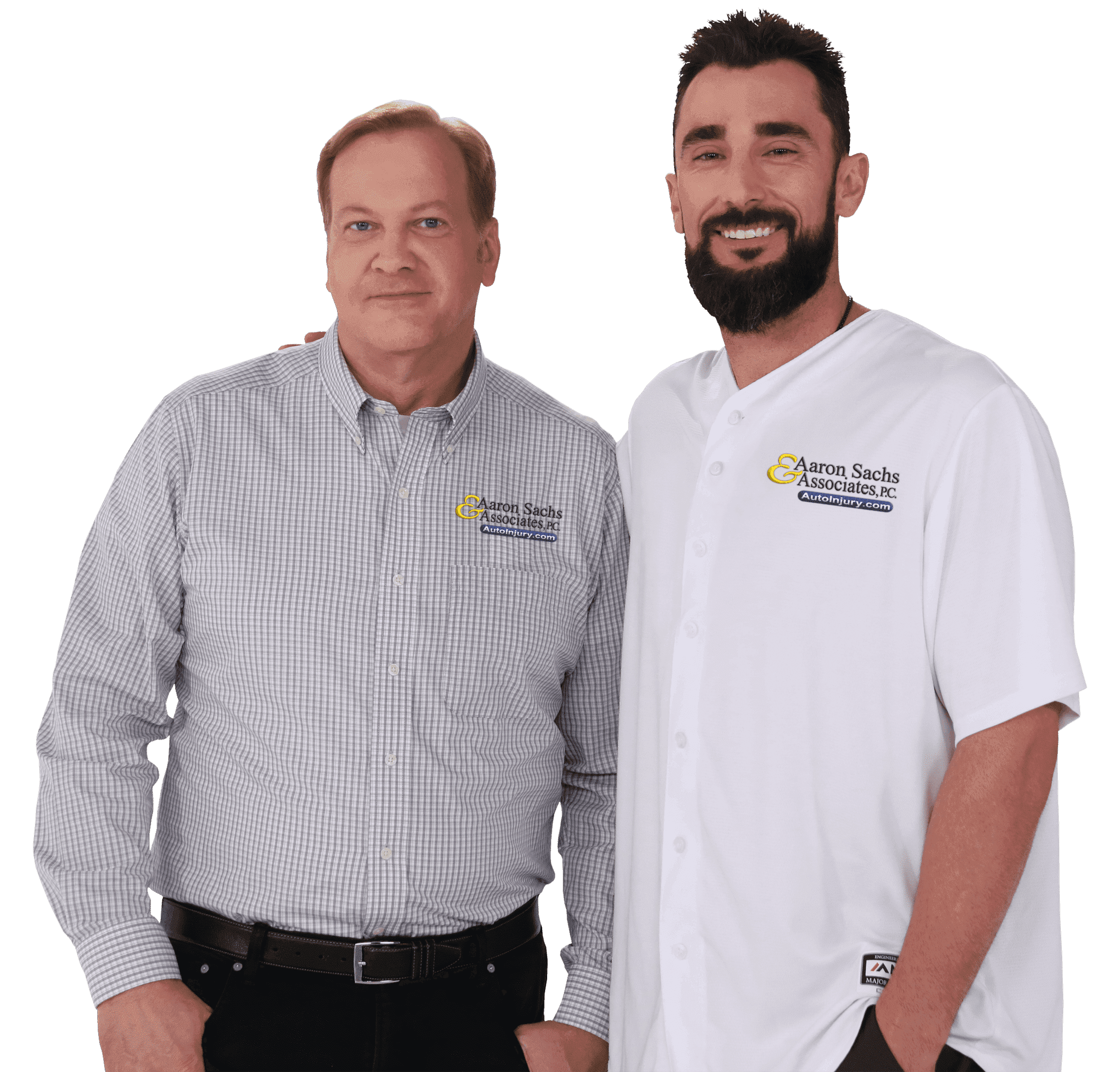 At Aaron Sachs & Associates, P.C., we know the value of our community & we instill a culture of giving back at our firm. We are involved in service projects each year.
See Why People Love Aaron Sachs & Associates
"I had seen Aaron Sachs, I went in for a consultation and told him about the accident, and they got me a settlement that was very satisfactory for me."

"They settled my case, and I'm really happy."

"The insurance company had a lawyer, and I didn't want to go to a lawyer fight without a lawyer. Aaron Sachs was there through the whole time with me."

"Working with Aaron Sachs and Associates - right away, they jumped on it and said 'You let me take care of this,' and I could sleep at night again."

"They gave me a big - much more of a peace of mind."

"I had seen Aaron Sachs, knew that he was a man of faith, a good church man, and being a missionary and a preacher, that really drew me to him."

"I just remember like, jerking my wheel, and then I blacked out as unconscious. And I just remember asking about my daughter like every five minutes, because she was only 13 months old and you know, my family lives abroad and my husband was deployed in Iraq."

"I thought, Aaron Sachs, I'm gonna go try them, see if they can help me."

"Just if you ever have an accident and feel like the world's against you, Aaron Sachs's team is the people to talk to."

"When I hired Aaron Sachs, I told him "I'm going to place this case in your hands, and I'm not going to worry about it anymore.""
Meet Our Attorneys
Over Over 235 years of Collective Experience Ready to Serve You