Attorney Aaron Sachs of Aaron Sachs & Associates, P.C. has been a member of the prestigious Million Dollar Advocates Forum and Multi-Million Dollar Advocates Forum for nearly a decade.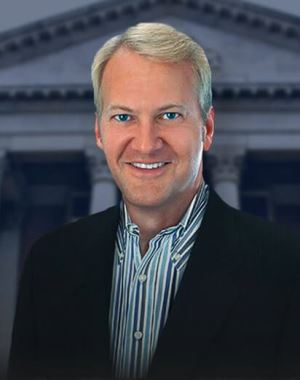 Membership in the Million Dollar Advocates Forum organization, which includes the Multi-Million Dollar Advocates Forum, is limited only to those attorneys who have secured million and multi-million dollar settlements or verdicts for their clients. Less than 1% of all practicing attorneys in the United States are members.
The organization, which has been around since 1993, also requires prospective attorney members to adhere to a set of strict objective qualifications. Applicants must demonstrate that they acted as Principal Counsel (as defined by the application) in at least one case that resulted in a favorable settlement or verdict of at least one million dollars. Applicants seeking membership in the Multi-Million Dollar Advocates Forum, which was founded in 2007, must demonstrate the same but in at least one case resulting in a favorable result of at least two million dollars.
Over the years, Attorney Aaron Sachs and his firm have won several notable results in the million and multi-million dollar range. While such results are certainly an achievement, Attorney Aaron Sachs and his team are proud of these cases not because of the dollar amount recovered but because of how they have been able to help their clients.
When taking on a case—whether a car accident claim involving catastrophic injuries, a work-related injury case, or any other type of serious personal injury matter— the team is committed to providing the same quality of representation to each and every client. This is true whether the case is big or small, the damages massive or relatively minor. While not every case is a million or multi-million dollar case, every client deserves to have their story heard, their rights protected, and their future restored. At Aaron Sachs & Associates, P.C., they firmly believe this, and this is something the firm strives to achieve with every single case and every single person they represent.
To learn more, or to request a free consultation with an attorney at the firm, we invite you to call today at (888) 287-1046.
*The choice of a lawyer is an important decision and should not be based solely on advertisements. Attorney meetings by appointment only. Past results afford no guarantee of future results. Every case is different and must be judged solely on its own merits.