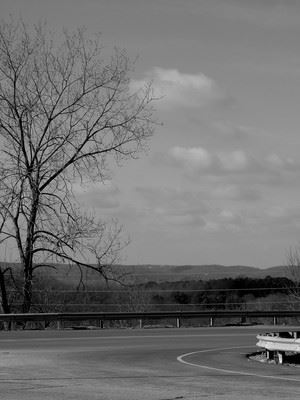 A Texas couple has filed a wrongful death lawsuit in connection with a drunk driving crash that killed their daughter on August 14, 2011. According to the Lubbock Avalanche-Journal, the lawsuit is being brought by Victor and Melissa Aguilar, whose daughter, 19 year-old Samantha Martinez, died in the single-vehicle accident. The lawsuit seeks unspecified damages from the driver, 31 year-old Dr. David Gonzalez-Gibler, and the owner of the establishment that served him alcohol.
Authorities say Gonzalez-Gibler was speeding when he lost control of his vehicle and struck a guardrail, causing the car to flip over multiple times. Martinez, a passenger, was ejected from the vehicle and pronounced dead at the scene. Gonzalez-Gibler and another occupant, 18 year-old Dawnyelle Rios, both suffered injuries.
A blood test revealed that Gonzalez-Gibler's blood alcohol content was 0.14%, nearly twice the legal limit. About a month later, he was indicted on charges of intoxication assault and intoxication manslaughter. His trial is scheduled to begin in December.
The Aguilars' lawsuit alleges that Martinez, Gonzalez-Gibler and Rios were drinking at Klusoz Martini Bar and Lounge in the hours before the crash. It accuses Klusoz employees of serving alcohol to the two women, who were underage, and to Gonzalez-Gibler, even after he was visibly intoxicated.
Wrongful death lawsuits and Missouri dram shop laws:
In most cases, Missouri law prohibits bars and restaurants from being held liable for the actions of their intoxicated patrons: our state follows the common law rule "that furnishing alcoholic beverages is not the proximate cause of injuries inflicted by intoxicated persons."
However, a Missouri wrongful death lawsuit can be brought "by or on behalf of any person who has suffered personal injury or death against any person licensed to sell intoxicating liquor by the drink for consumption on the premises when it is proven by clear and convincing evidence that the seller knew or should have known that intoxicating liquor was served to a person under the age of twenty-one years or knowingly served intoxicating liquor to a visibly intoxicated person" (537.053 RSMo).