Missouri personal injury lawyers are saddened by the rash of recent drownings across the state. According to the Center for Disease Control (CDC) 10 people drown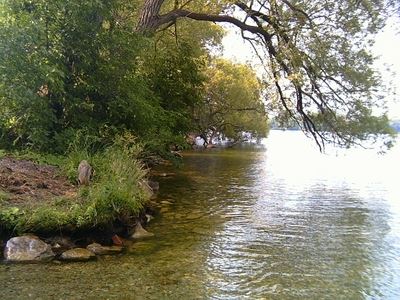 nationwide every day. This statistic seems all too real in Missouri as Missourians have tried to cool off during the heat wave.
Half of all drownings are children under the age of 14. Many drownings for people 15 and over happen in a natural water setting such as lakes, rivers, and streams. No matter what the setting, if safety standards were not followed or adhered to someone could be liable. From lack of proper supervision to faulty pools or personal floatation devices, a drowning or near drowning that should have been prevented is very hard to live with.
Missouri State Water Patrol (MSWP) is a division of the Missouri State Highway Patrol and they have seen a rise in the number of fatalities on Missouri's waterways this summer that correspond with the hot temperatures across the state. MSWP responded to over 50 drowning or boating incidents in July alone. Most of these involved moderate or serious injuries to even death. Per the MSWP the month of July has seen 14 fatalities, 9 of which happened in this last week. Last year there were 50 drownings in Missouri and this year so far there has been 23.
Missouri personal injury lawyers share both the CDC and MSWPs advice for the use of lifejackets and other safety devices. Even an accomplished swimmer can be overcome and drown. The use of a personal floatation device (PFD) cannot be emphasized enough as a vital part of water safety. Children, non-swimmers, and people with medical conditions such as seizures are at greatest risk for drowning and should always wear a PFD.