An employee discrimination suit was filed on July 8 in St. Louis County by a former Chesterfield MO police sergeant after he suffered an injury on-duty and then subsequently lost his job.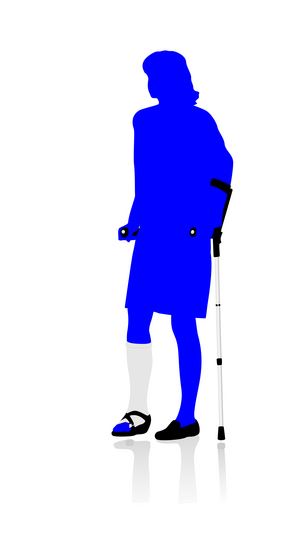 In April the Missouri Commission on Human Rights and the Equal Employment Opportunity Commission granted William Whitely the "right to sue" under the Americans with Disabilities Act after he filed a discrimination complaint with them pursuant to his treatment by the Chesterfield Police Department after he was injured on the job.
Whitely claims he was told to perform work in violation of medical restrictions he was under after he received workers' compensation benefits. His suit also claims he received malicious and hostile treatment after his injury and then that his job was eliminated as a result of his recovery period.
Whitely is seeking a judgment for lost wages, other benefits of employment, compensatory damages, punitive damages and attorney's fees.
Americans With Disabilities Act (ADA) Can Be Complicated
The Americans With Disabilities Act applies to any employer who employs 15 or more people. In its most basic form the ADA mandates that an employer cannot refuse to hire a worker with a disability if that worker can perform the essential functions of the job with or without reasonable accommodations. This also means an employer cannot fire a worker who becomes injured on the job. They have to provide reasonable accommodations and keep the workers job open while the worker recovers.