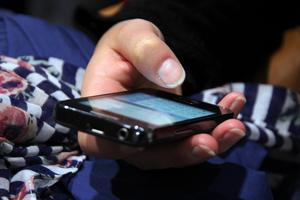 The aftermath of a workplace injury can be an overwhelming, confusing time: after all, injured workers have several issues to consider, and it can be hard to know where to begin. If you've been injured on the job and you're looking for a workers' compensation resource, our firm may have a tool that can help you! Here at Aaron Sachs & Associates, P.C., we're proud to offer the "Missouri Work Comp App," available now for free download at the Apple App Store. Here are just a few of the features available via the app:
• Access quick call emergency numbers, to help you get in touch with the right people without hunting for contact information.
• Capture and record important accident information, so you can keep everything you need in one place for easy retrieval.
• Record your proof of insurance.
• Track and record your injury-related expenses.
• Find our office locations.
Please visit the Apple Store to download the App: you can get there in just one step by clicking the "Download our App" button in the top right corner of this page!
Note: Use of this application does not constitute an attorney-client relationship.