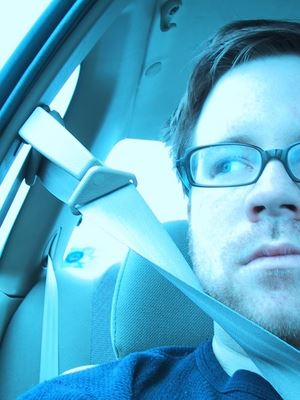 When Missouri drivers break traffic laws and cause auto accidents that injure their passengers, those drivers can be held liable for their passengers' damages and losses. In fact, our Missouri personal injury attorneys frequently use evidence that a driver broke the law to prove negligence. Our state's roadway and driving statutes were enacted to protect other drivers, passengers, pedestrians, and others; therefore, all Missouri drivers have a duty to all of these parties.
Four Prongs of a Missouri Negligence Case
If you or a loved one have been injured or killed while a passenger in a car and the driver broke the law, the following four elements must be proven to win your case.
• Duty of Due Care
The driver had a duty of due care to you. This point is established by showing that you were a passenger in that driver's vehicle.

• Failure to Act with Due Care
The driver did not act with due care. The fact that the driver broke the law proves that he or she did not act with due care. Accident reports and records of traffic citations issued can be important evidence with respect to this component of a claim.
• Causation
The driver's failure to act with due care caused your injury. Causation can be established by demonstrating that your injuries would not have been sustained but for the driver breaking the law.
• Proof of Damages
Your injury resulted in some form of loss. Hospital bills, emotional distress, and missed work prove that you have sustained losses.

Relevant Missouri Roadway Safety Statute
All drivers, other than emergency vehicles, must follow traffic controls (such as stop lights and stop signs) pursuant to Missouri statute §304.271. Failure to do so may result in a class C misdemeanor charge and liability for any damages suffered.