Understanding how personal injury claims proceed and common mistakes that injured victims make (that can ruin their chances for recovery of damages) is vital to those considering a personal injury claim. Here,Kansas City personal injury lawyers will discuss the things you need to do to ensure your case proceeds with the best chance for receiving fair and just compensation.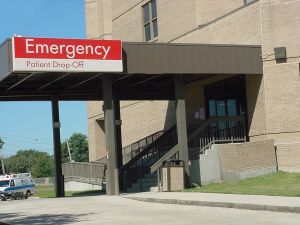 The first thing any injured victim must do after a car accident is seek appropriate medical treatment--and follow the doctor's advice and treatment program. Failure to do so, or any delay in seeking medical attention after the accident, can actually lessen the amount of damages you might receive.
Victims are generally expected to take reasonable steps to "mitigate their damages," meaning to do whatever is necessary to recover from their injuries. If injured plaintiffs fail to seek necessary treatment after an accident, they may be causing their condition to worsen, making it harder to treat and more costly than it would have been if they sought immediate treatment.
The Most Important Thing to do After a Car Accident:
• See a doctor right away. Do not miss appointments with your doctor. The words "no show" in your doctor's records can be used against you to prove your injuries were not as serious as you claim.
• Follow your doctor's treatment program. This may include attending physical therapy sessions. This type of therapy is frequently prescribed for strains, sprains, and other soft tissue injuries. Please participate actively in this process--failure to do so can also be used as evidence that your injuries were not serious, and that you are not serious about your own recovery.