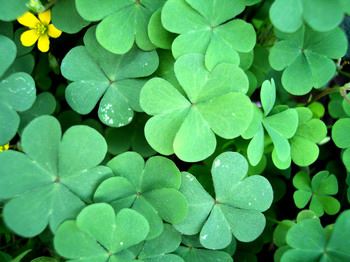 Happy St. Pat's! For those who are planning to celebrate: our Joplin car crash attorneys want to draw your attention to a recent press release from the Missouri Highway Patrol. It's titled "Drive Sober or Get Pulled Over on St. Patrick's Day Weekend."
On March 16-18, the release says, the Patrol "will participate with other law enforcement agencies to arrest impaired drivers, and to help safeguard Missouri's roadways." Several troops statewide will participate in multiple checkpoints (where individual drivers are checked for sobriety) and DWI saturation patrols (where multiple offers saturate a targeted section of a roadway).

According to Missouri state law, drivers are required to submit to an alcohol test upon a police officer's request. When a driver refuses, his or her license is automatically revoked for one year. Currently, the penalties for a first-time conviction of drunk driving in Missouri are a 30-day driver's license suspension. After the 30-day suspension, a driver is eligible to get a 60-day restricted driving privilege. A driver is able to get a full driver's license once again after all reinstatement requirements are met. Aside from these legal consequences, even more severe repercussions can result from drunk driving accidents: namely, serious injuries and deaths.
Nationwide, there were nearly 10,250 people killed in 2010 because of alcohol-related traffic accidents. According to the National Highway Traffic Safety Administration (NHTSA), there was an increase in the number of truck and van drivers' involved in alcohol-related accidents from 2009 to 2010. These numbers demonstrate that the problem isn't getting any better. Although accidents caused by drunk drivers are completely preventable, hundreds of Missourians continue to die in these crashes every year.