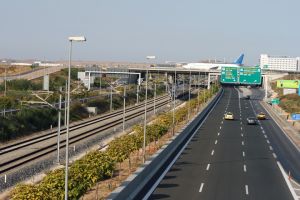 All Missouri injury lawyers know that along with liability, the concept of "Duty of Care" is an important factor when attempting to negotiate a fair auto accident settlement. Duty of Care is a core concept, one that allows our society to keep functioning.
This phrase refers to our obligation to behave in a way that will not cause injury to anyone else. As a part of this responsibility, we must obey the law, and act in a manner that doesn't impose on others' safety.
It is easy to apply this concept to driving. When behind the wheel, we have a duty of care to follow the speed limit. We also have a duty of care to avoid driving when we're under the influence of alcohol or drugs. We all know that making irresponsible driving choices can create serious consequences for other drivers, or even the other passengers in our car.
If duty of care is not upheld, that infraction is known as "breach of duty." In the case of car crashes, there is a clear breach of duty if someone fails to use a turn signal, to stop at a stop sign, to obey the speed limit, etc.
In a Missouri personal injury claim, the party who committed the breach of duty is negligent and therefore liable for the auto accident.