For decades now the repeated public safety announcements and the enacting of seat belt laws remind us that seat belts save lives. Springfield Missouri car accident lawyers agree with all the experts and all the studies and all of the data that says the same thing, "Seat belts save lives." But it might surprise you to know how many people in Missouri still do not wear their seat belt. Together with the Highway Safety Division (HSD) of the Missouri Department of Transportation (MoDOT), the Missouri Safety Center (MSC) conducts an annual survey to determine seat belt use in Greene County and throughout Missouri. The results of the last survey are in and the Greene County car accident lawyers want you to know.
Greene County and the Annual Missouri Seat Belt Survey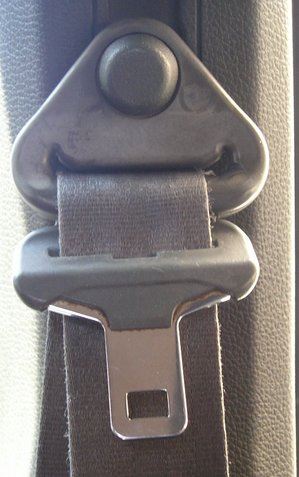 Since 2004, the MSC has conducted an annual observational study to determine the percentage of Missouri drivers wearing seatbelts. The sad truth is that Missouri seat belt use is 6 percent under the national average. The annual observation involves observing drivers and passengers from 460 locations in both urban counties like Greene County and in rural counties.
The HSD of MoDOT provides federal funds for the study. And the National Highway Traffic Safety Administration has developed uniform criteria for the seat belt survey. The funds are part of grant moneys designated by the Transportation Equity Act, which provides grant money for States based on the State's seat belt use rate. So the annual Observational Surveys of Seat Belt Use not only works to reduce the amount of traffic accident related injuries and fatalities but to also obtain federal grant monies to work toward that goal.
Missouri 2011 Operational Survey of Seat Belt Use Results
Nearly 128,000 observations were made. Notations are made based on vehicle type, age of driver and passenger use of seat belts.



79 percent of Missouri's general public use a seat belt.


85 percent seat belt use is the national average.


66 percent of pick up drivers wear a seat belt.


67 percent of teenagers wear a seat belt.



In 2010 the general public rate in Missouri was 76 percent. And the teenager rate has also increased but only by 1 percent. In 2010, 392 of the people killed in traffic crashes were unbuckled.