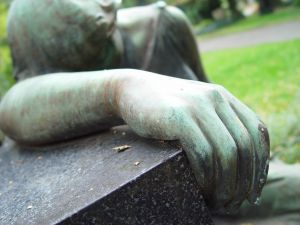 Recently, Springfield workers' compensation lawyers got their first look at the workplace fatality statistics for 2010, when OSHA issued the Bureau of Labor Statistics' National Census of Fatal Occupational Injuries. This preliminary report showed that workplace fatalities in 2010 hardly decreased at all from 2009, and in some categories they rose substantially.
Some of the report's findings include:
4,547 fatal work injuries were recorded in the United States in 2010, barely different from the final count of 4,551 fatal work injuries in 2009.
Fatal injuries among wage and salary workers increased by 2 percent in 2010, whereas fatal work injuries among the self-employed declined 6 percent.
Fatal mining industry work injuries went from 99 in 2009 to 172 in 2010. This 74 percent increase included the multiple fatalities caused by the disasters at the Upper Big Branch Mine and the Deepwater Horizon oil rig.
The private construction sector showed a 10 percent decline in fatal injuries in 2010 and an impressive (almost) 40% decline since 2006.
The number of fatal workplace injuries among police officers increased by 40 percent, from 96 in 2009 to 134 in 2010.
Work-related fatalities caused by fires more than doubled from 53 in 2009 to 109 in 2010. This was the highest number of fatalities recorded in this category since 2003.
(Click here to read the Bureau of Labor Statistics' National Census of Fatal Occupational Injuries in its entirety.)