Dog Rescue Groups
---
Humane Society of Southwest Missouri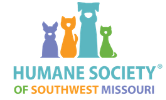 The Humane Society of Southwest Missouri (HSSWMO) is a dedicated nonprofit organization committed to the welfare and well-being of animals in the Southwest Missouri region. Since 1956, the HSSWMO has been a beacon of hope, providing shelter, care, and love to countless animals in need. Through their tireless efforts, the HSSWMO strives to create a compassionate community that values and respects all living beings.
Mission and Values
Mission: The Humane Society of Southwest Missouri's mission is to advocate for the welfare and responsible care of animals through adoption, education, and community outreach.
Values:
Compassion: The HSSWMO believes in treating all animals with compassion, empathy, and kindness, ensuring their physical and emotional well-being.
Advocacy: They are passionate advocates for animal welfare, working tirelessly to protect animals from cruelty, neglect, and abandonment.
Collaboration: The HSSWMO actively collaborates with individuals, organizations, and the community to create a more humane society for animals.
Education: They are committed to educating the public about responsible pet ownership, animal welfare issues, and the importance of spaying/neutering.
Lifelong Commitment: The HSSWMO is dedicated to finding forever homes for every animal in their care, ensuring they have a safe and loving environment for life
Together, Aaron Sachs and Lars Nootbaar aim to shed light on the importance of responsible pet ownership, promoting adoption, spaying and neutering, and providing proper care for animals. By leveraging their platform and influence, they seek to inspire individuals and communities to take action and support local animal shelters and rescue organizations.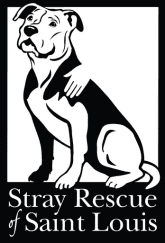 Stray Rescue of St. Louis
Attorney Aaron Sachs actively supports the mission of Stray Rescue of St. Louis (https://www.strayrescue.org/), a charity dedicated to rescuing and rehabilitating stray animals in the St. Louis area. Stray Rescue provides shelter, medical care, and love to animals who have been abandoned, abused, or neglected. By partnering with Stray Rescue, Aaron Sachs contributes to their efforts in finding forever homes for these animals and promoting responsible pet ownership.
Notably, Aaron Sachs has joined forces with Cardinals player Lars Nootbaar in their shared commitment to animal welfare, raising awareness and advocating for the well-being of animals in need. Through their partnership, they inspire others to get involved and make a positive impact on the lives of these deserving animals.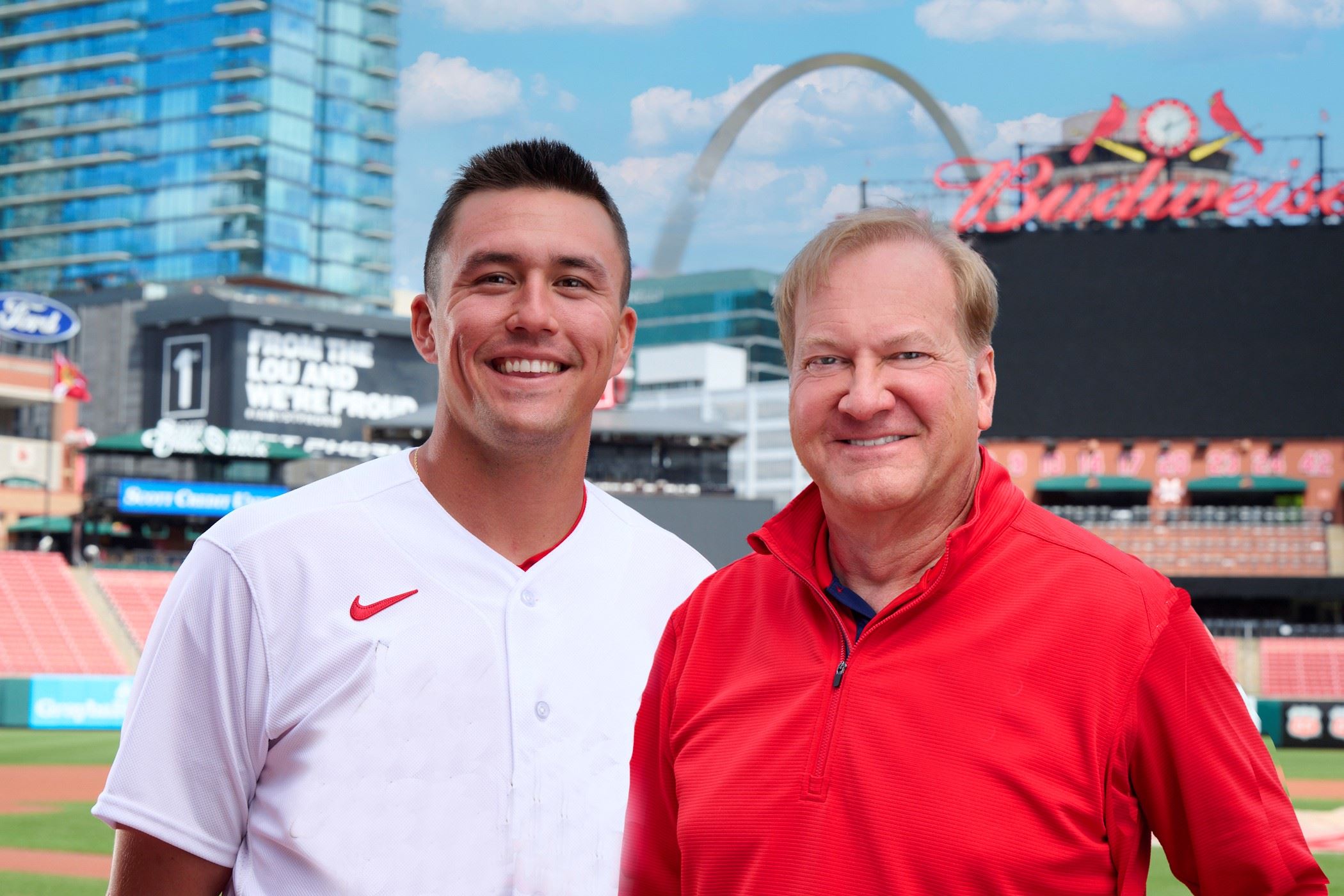 To learn more about the inspiring work of Stray Rescue of St. Louis and how you can support their mission, please visit their website at https://www.strayrescue.org/. By exploring their website, you can discover more about their programs, volunteer opportunities, and ways to make a donation. Aaron Sachs' involvement with this charity and his collaboration with Lars Nootbaar exemplify their shared passion for animal rescue and the importance of compassion in creating a better world for animals in distress.